Fast, Affordable, and Fun!
Do-It-Yourself Sandblasting - Victoria BC
Located at 2639 Turner Street in Victoria BC, we are the only do-it-yourself sandblasting operation in the local area. Drop in anytime, and within minutes you'll be having a blast using one of our self-contained, environmentally friendly blast cabinets.
But it's not just Do-It-Yourself at Blast It! We are generally able to offer next day service on pieces you drop off for us to do. If you don't have the time we would be pleased to Blast It! for you. We cater to our Industrial and Commercial customers and look forward to adding your business to our list of Commercial Accounts.
Do everything from cleaning off rust and paint to etching fine art glass. We will work with you to choose the media best suited to your project, give you a brief lesson, and get you started. Blast it as much as you want or as little as you need, at an affordable price.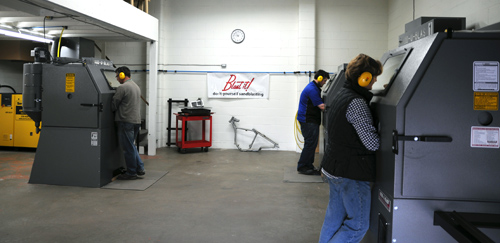 Blast It! Gets People Talking...
"Please see enclosed pictures of my 1934 Ford Tudor. Blast It saved me a lot of time and money on this project . I believe the proper preparation for the parts ensured a good end product for the complete job. Your equipment was always very well up kept and ready for use and I had virtually no problems at any time. I would definitely use your facility any time I had blasting or parts washing to do and look forward to future project using your quality facility.
Thanks for all your help
Keith S."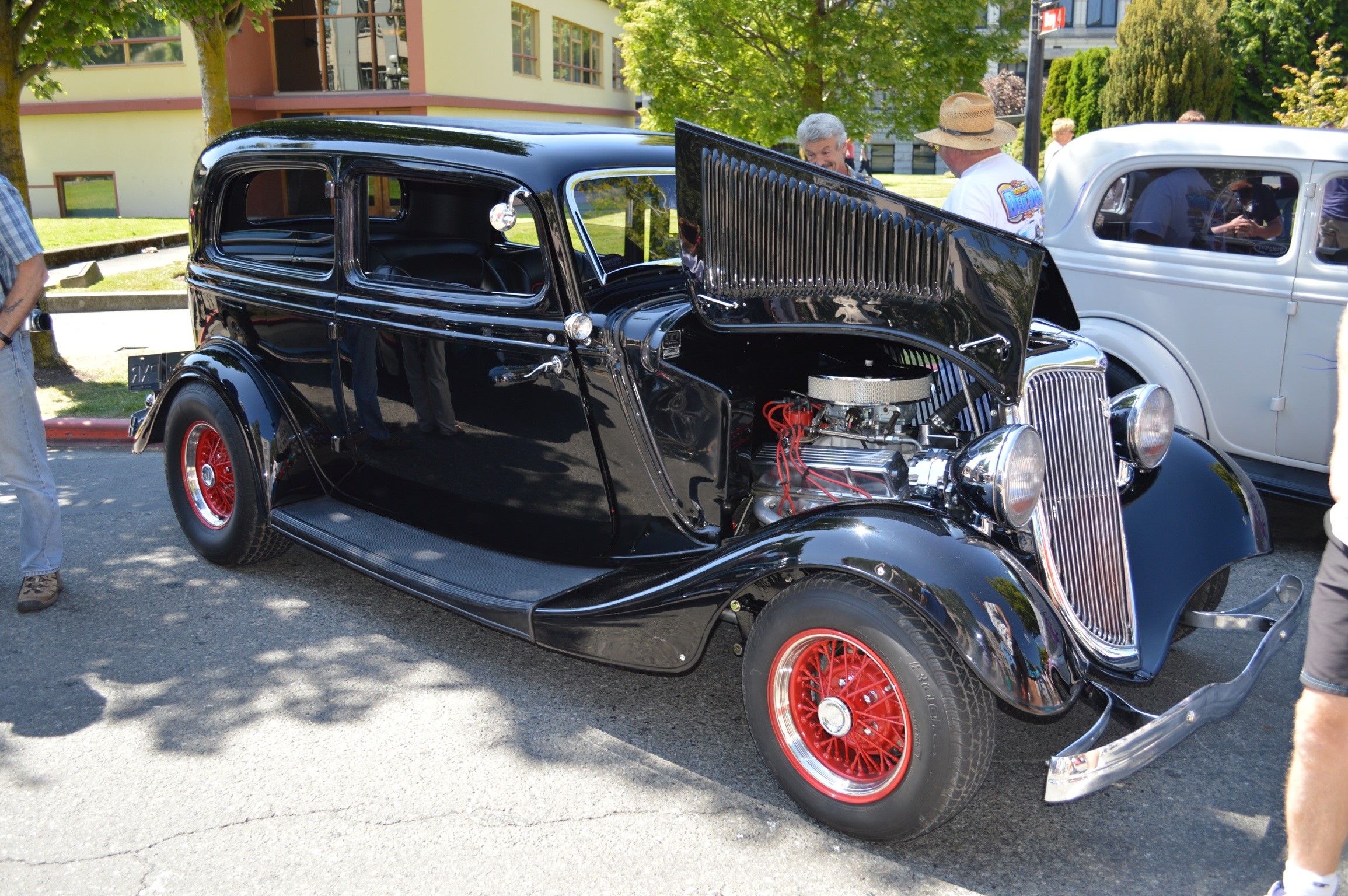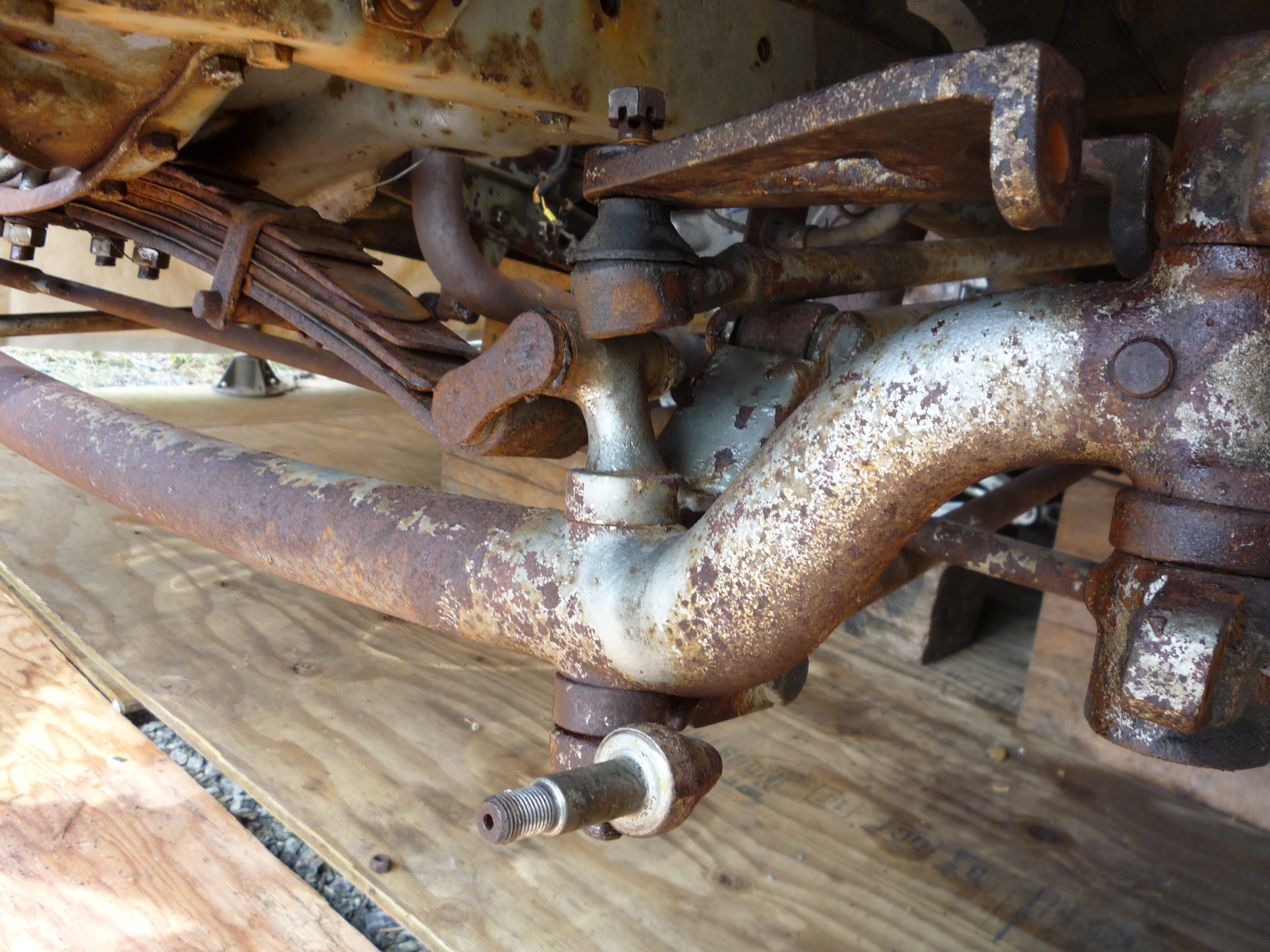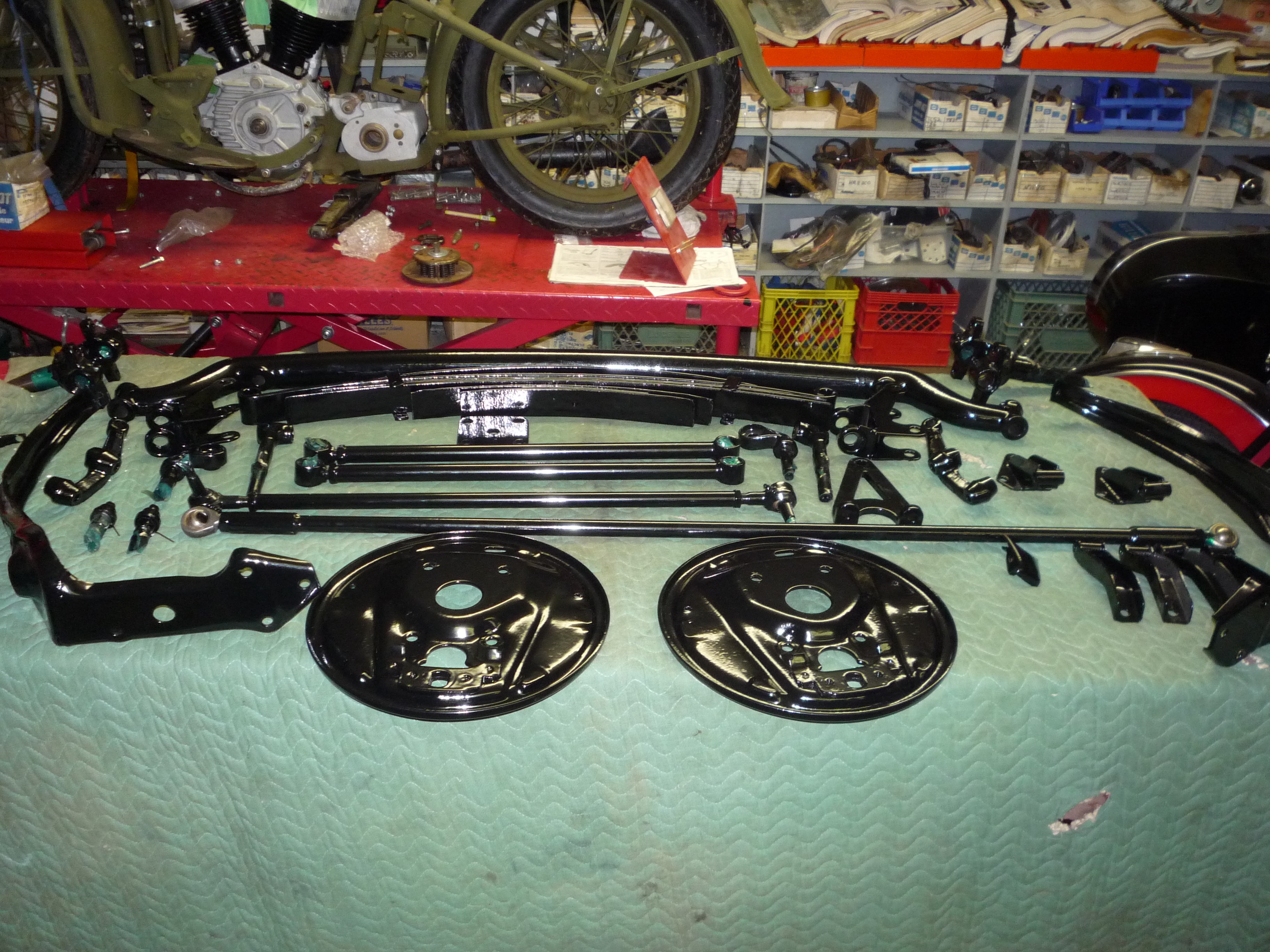 "Blast it do-it-yourself sandblasting on Turner Street Victoria BC saved us. My name is Steve Davis and I am the Production Planning & Purchasing Manager for Sherwood Industries Ltd. Located on Oldfield Road in Saanichton BC. We recently received a shipment of castings for a brand new product from overseas, the shipment was received rusted and with unacceptable grinding marks.
I had recently heard an advertisement on 100.3 the Q for do-it-yourself sandblasting. I contacted Ross from Blast it and decided to bring him a couple of samples to see if we could rework the castings to an acceptable state. After meeting with Ross he told me that with a coarse grit media he could meet our needs, Ross knew his stuff. A few days later Ross contacted me to let me know he received the media and he had sandblasted the samples. Sherwood was very pleased with the results and decided to give them a try. We sent them hundreds of castings and received them all back on time in excellent condition.
Also I would like to mention that Ross had his staff do all the sandblasting for us. I would recommend Blast it to any manufacturer or anyone for that matter as they provided us with an excellent service on time and as quoted."
Go Green with Blast It!
Blast It! is committed to a green tomorrow. Our blasting process is environmentally friendly, so you can blast as much as your project requires with minimal environmental impact.
We use natural Garnet sand, new Glass beads, and crushed Walnut shells. Our blasting process produces a minimal amount of waste material which is collected and tested for contaminants at an independent lab before proper disposal. The blasting media is collected and recycled in our self-contained cabinets. Our cyclonic filters ensure that dust is contained and clean air is returned to the outside environment.
Sandblasting in self-contained cabinets is a responsible way to give new life to old items.